#youneedasachet
When you find yourself in a stinky situation, Fresh Scents can help. We've been making the world a better smelling place for over four decades. Our made in America, earth-friendly, fragrance-filled, artwork-wrapped scented sachets are the easiest way to freshen any space. So let's get real, you know you need a sachet.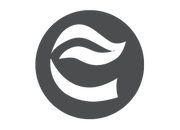 Earth Friendly Packaging
Biodegradable
30% Recycled Paper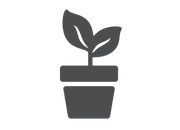 Long-lasting Fragrances
Lasts for months
Contains essential oils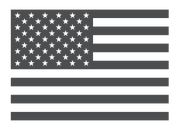 Made in America
Original artwork and fragrances created in-house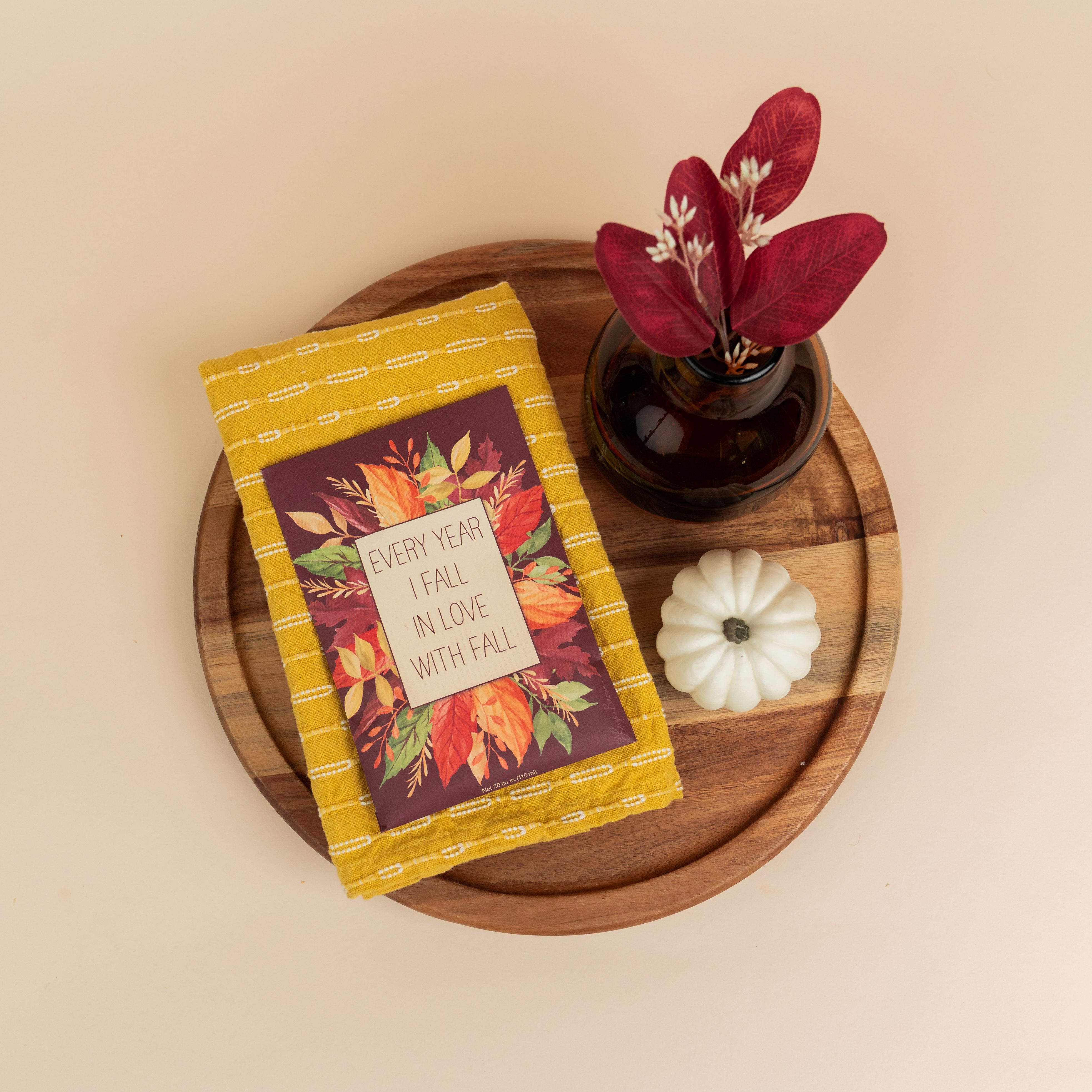 Featured Fragrance
Love with Fall
Sugar, spice and everything nice! Love with Fall combines delightful notes of sugared pear with warm, smooth vanilla and a spicy trio of cinnamon, clove and nutmeg. Pair this scent with your favorite fall décor and enjoy a cozy, aromatic hug every time you walk through the door.
The Reviews Are In
The best fragrance I have ever experienced!

Patricia B.
I put in my medium sized bedroom & small bathroom. Close both doors & after a few hours both rooms smell like Spring!

Daphne A.
Love it ! Makes my house, car etc. smell beautiful. Everyone gives compliments on how beautiful it smells

Mary G.
Both my husband and I love this scent; it's divine! It is perfect for the car and also the entry hallway where it greets our guests.

Victoria H.
ABSOLUTELY LOVE THIS ONE. Smell is strong and kept my closet and bathroom fresh. This I will be buying again.

Nichole K.
Love these scent packs! Bought these as gifts and they're always an appreciated gift! Classy, lovely.

Diana K.
Previous
Next